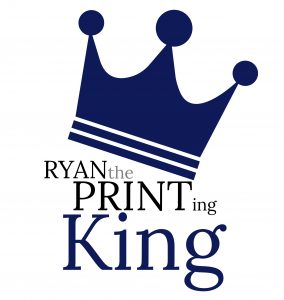 Just 99p Postage cost on all orders
All

Home & Beauty

Superhero's & More

Become a Caricature

Bridesmaids

Friend illustration designs

Family

Baby & Children

Best Friend BFF

Themed Illustrations

Disney

Friends TV Show Prints

Wedding

Family line up illustration

Quotes

Movie, TV, Music & Gaming

Football & Other Sports

Special Occasions

Photo Prints
New Products Added Daily
Products currently in customers baskets…
What our customers are saying about Ryan The Printing King?
Thankyou to all our customers who have give us 5 stars.
Great service! Amazing response with messages, keeping you up to date on your order with fast delivery! My son is very happy with his personalised photo, thank you Ryan the printing king 😊
Ryan has great people skills was patient with my order too finally got there haha. Received my items and i couldn't be happier the quality is amazing!! i will most definitely be ordering more amazing prints in the near future. Thank you again ryan Oh and i was a winner of the Disney Castle it is BEAUTIFUL!!
Really friendly, customer service. Very helpful in choosing the design that suited best for what I wanted. The variety of colour choices, design and Ryan customise and tailors to what you would like and sizing. The price is great value and I would recommend to everyone who wants something different to hang in the home: weather it's for a friend or yourself I would highly choose this services again. Thanks Larissa buzz & woody 🐾🐾☺️
Ryan has done 2 frames for me and they're superb quality and a very fast turnaround. I couldn't be happier with my purchases, the attention to detail has been outstanding! Highly recommend!!
I've ordered 3 prints from Ryan recently. All were personalised and bespoke. He went out of his way to ensure they were just like I asked, added small details to make them perfect for such a reasonable price! Even if you can't find exactly what you're looking for, Ryan will always help to make your print just as you imagine. I can't recommend Ryan The Printing King enough!
I ordered a specific design from Ryan, who created it immediately making sure I was happy with it at each step. It was nice to be able to see the print before its sent out to ensure everything's okay! They're such good quality and look worth so much more! It was lovely to order from Ryan directly as you get a kind and personal response back. I would recommend and order from Ryan again. Thank you so much